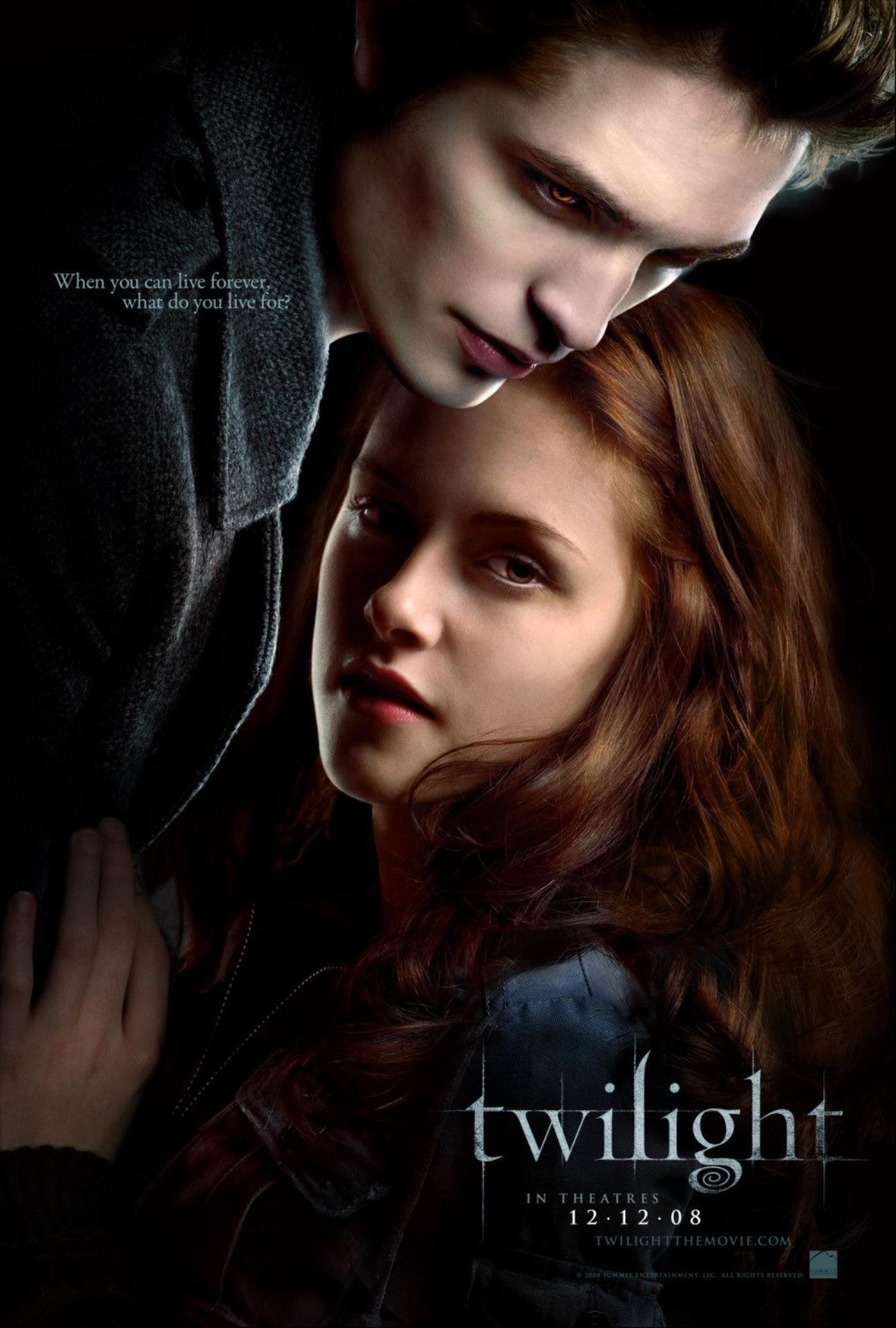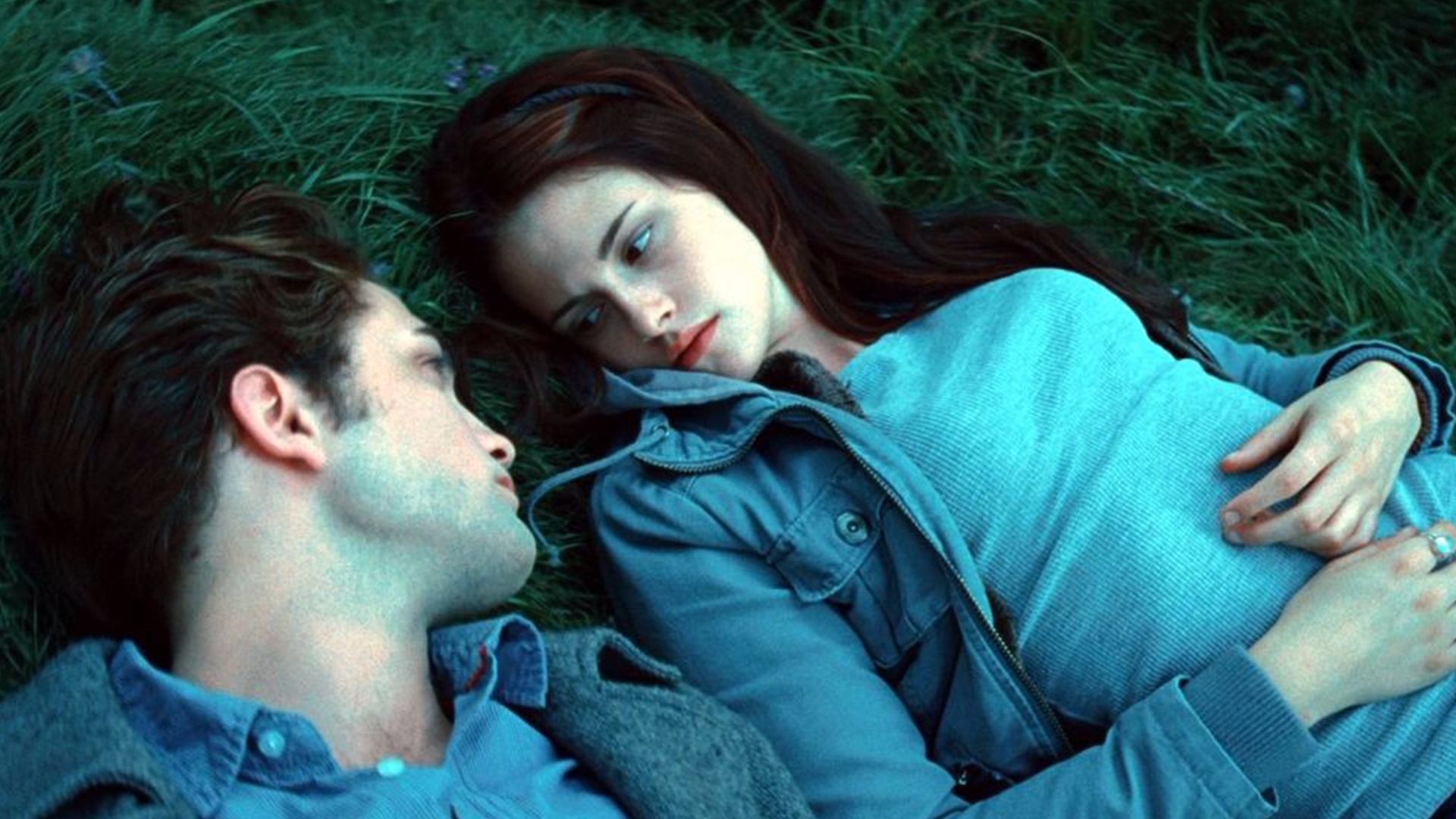 TWILIGHT
Midnight Madness / 15th Anniversary Screening
Team Edward and Team Jacob unite! Your favourite cringey vampire-human-werewolf love story is back on the big screen to celebrate its 15th anniversary!

High-school student Bella Swan (Kristen Stewart), always a bit of a misfit, doesn't expect life to change much when she moves from sunny Arizona to rainy Washington state. Then she meets Edward Cullen (Robert Pattinson), a handsome but mysterious teen whose eyes seem to peer directly into her soul. Edward is a vampire whose family does not drink blood, and Bella, far from being frightened, enters into a dangerous romance with her immortal soulmate.

This special screening will be hosted by pop culture expert Tanner Zipchen.
Login to add to watchlist