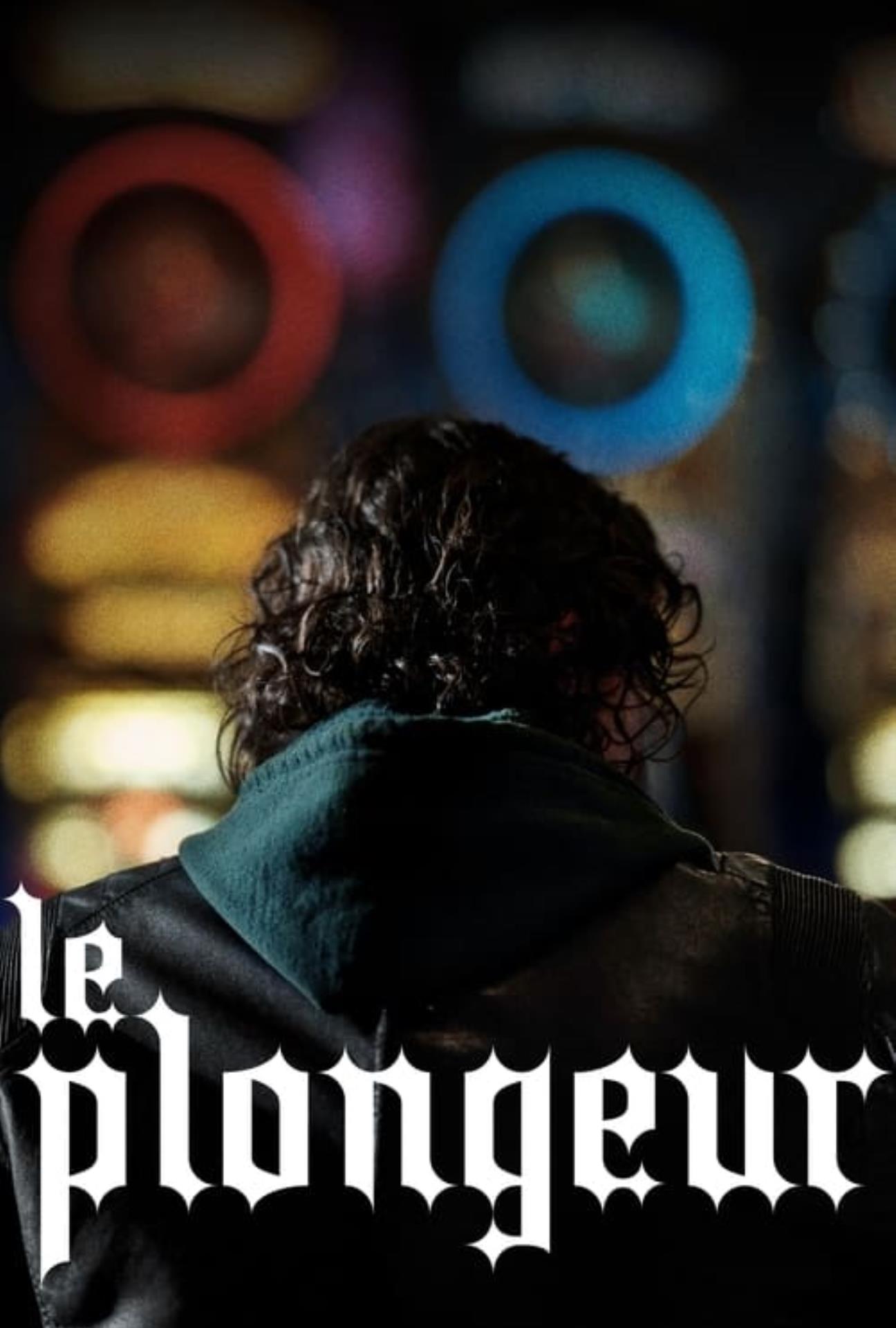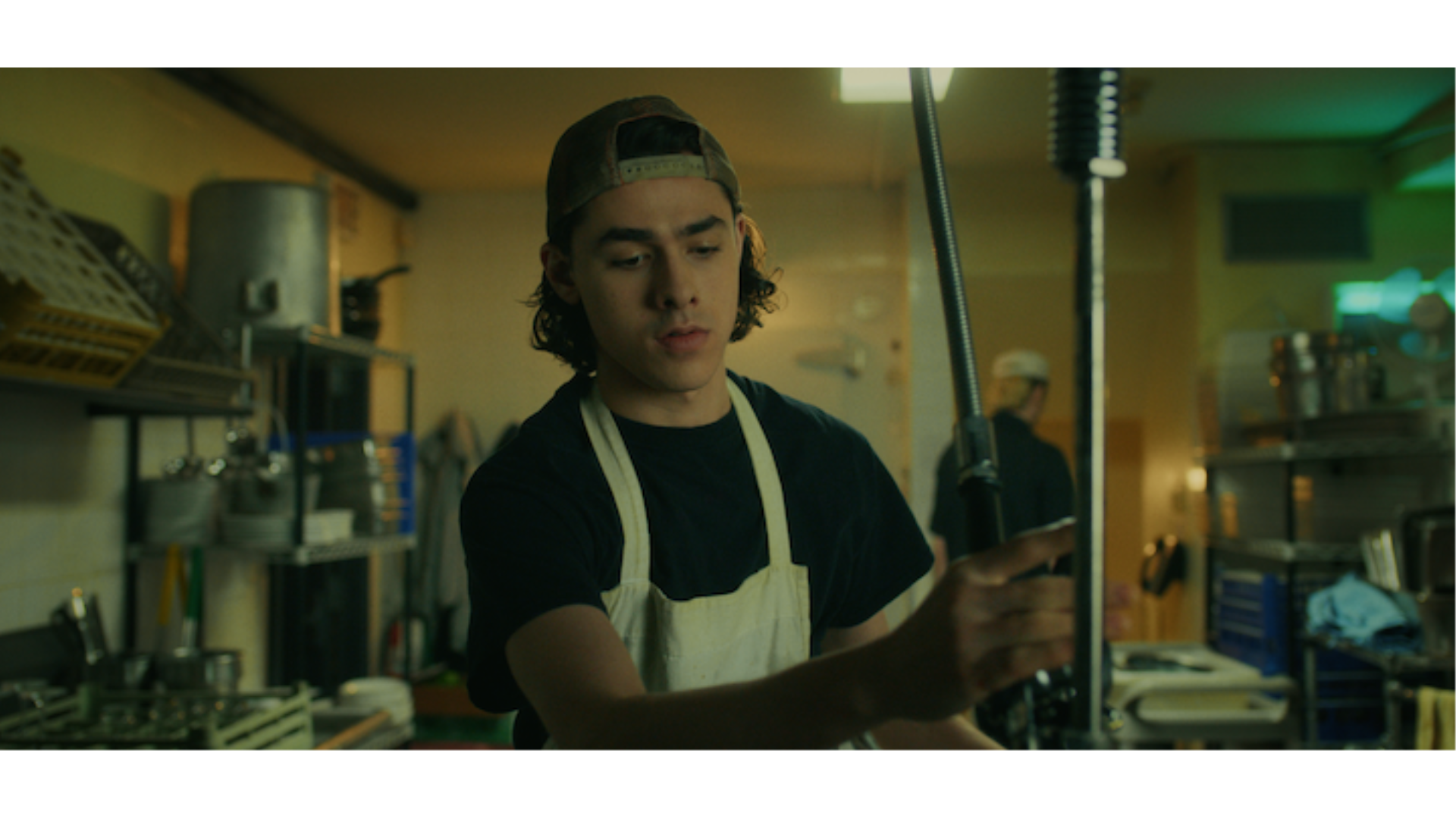 DISHWASHER, THE
WIFF Prize in Canadian Film Nominee
An adaptation of the semi-autobiographical novel by Stéphane Larue, the film stars Henri Richer-Picard as Stéphane, who takes a menial job as a dishwasher in a restaurant after being left in deep debt by a gambling addiction.

Montreal, Winter 2002. Stéphane, a 19-year-old metal fan and graphic design student, dreams of becoming an illustrator. But for months he has been caught up in a downward spiral: he is addicted to gambling. Debt-ridden, without an apartment, avoiding his friends to whom he owes money, Stéphane takes a job as a dishwasher in a diner to get by. He discovers the fast-paced life of a restaurant as the holidays approach and its crowd of characters.

Larger-than-life characters, budding friendships and solidarity for better and for worse, all come together in an effervescent microcosm.
Login to add to watchlist