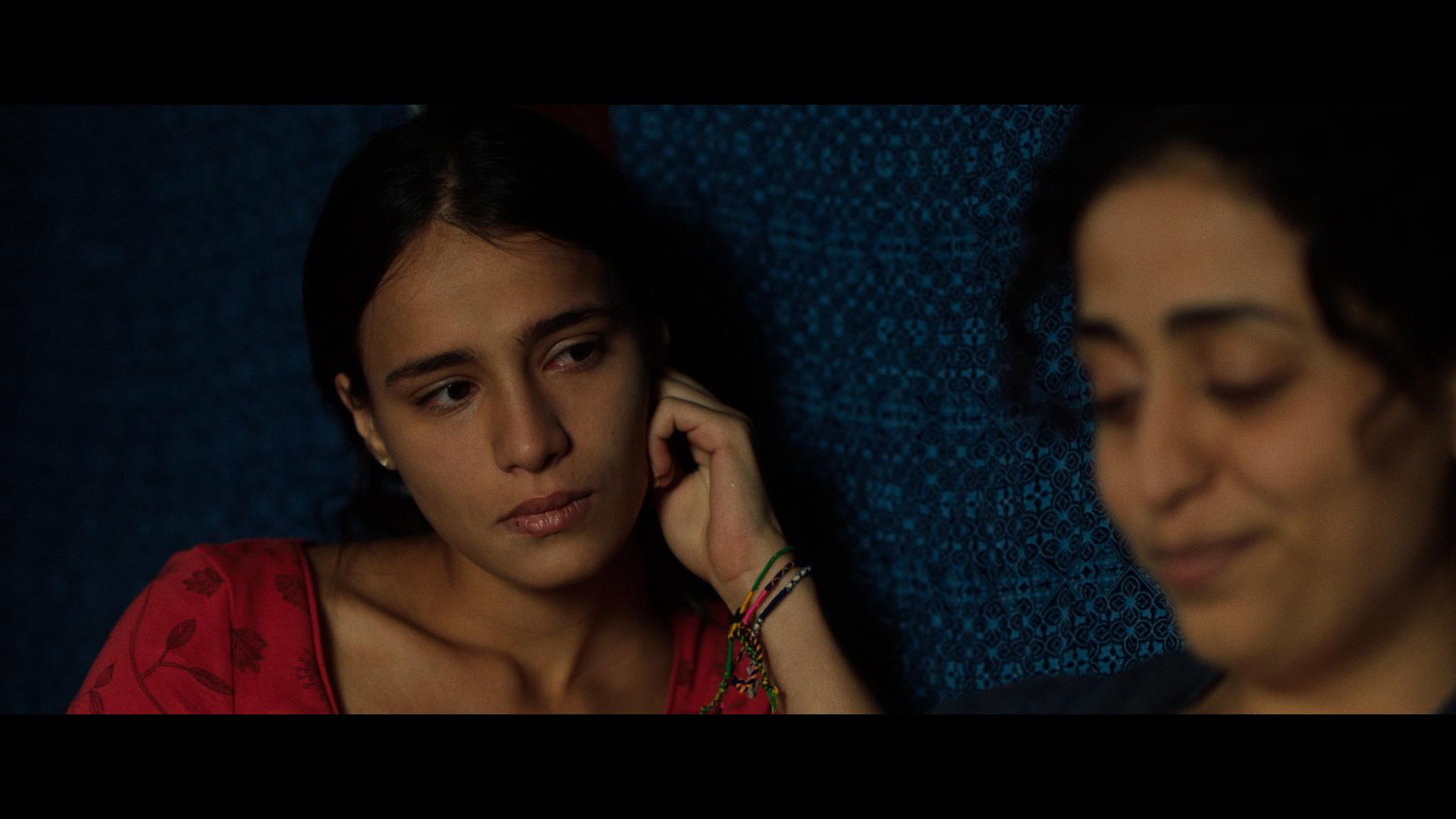 VALLEY OF EXILE
Set in the early years of the Syrian war, Valley of Exile chronicles the journey of Rima and Nour, two sisters who find unexpected refuge in a makeshift settlement in Lebanon's Bekaa Valley after fleeing war-torn Damascus. Older sister Rima, who is eight months pregnant, is set on reuniting with her husband and rebuilding their lives in Lebanon while younger sister Nour is determined to find their missing brother and eventually return home to Syria.

In the camp, the sisters forge alliances with other women who are similarly forced to live without the support of family they've lost to the war. This propels them onto separate paths: Rima finds work as a housekeeper, hoping to earn money to rent an apartment before her baby is born, while Nour sets out to investigate their brother's whereabouts, risking her own safety in the process.

As days in the camp turn to weeks, Rima and Nour begin to realize that their journey together into exile is not only a struggle for survival, but ultimately a test of loyalty to their country, their family and each other.
Login to add to watchlist