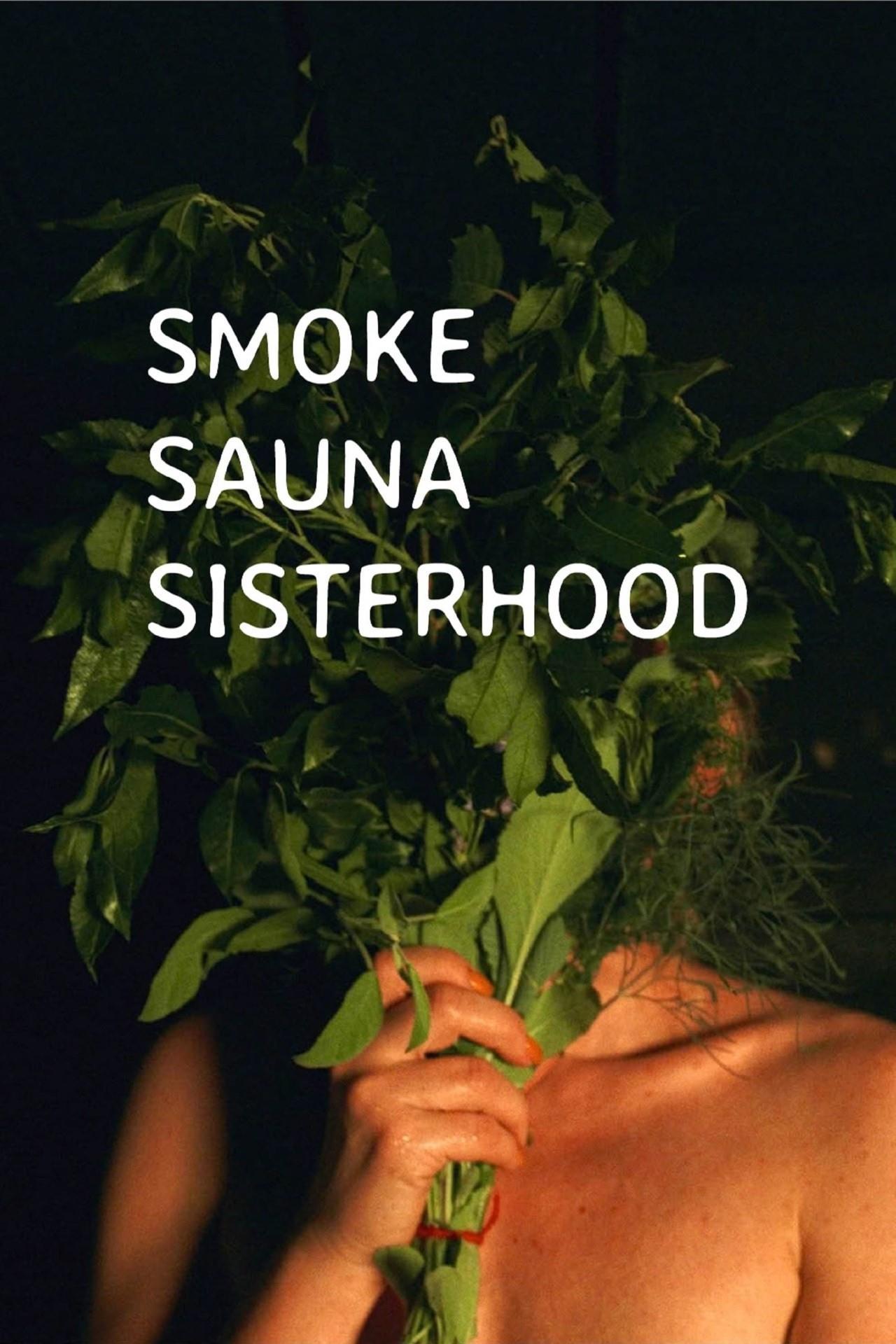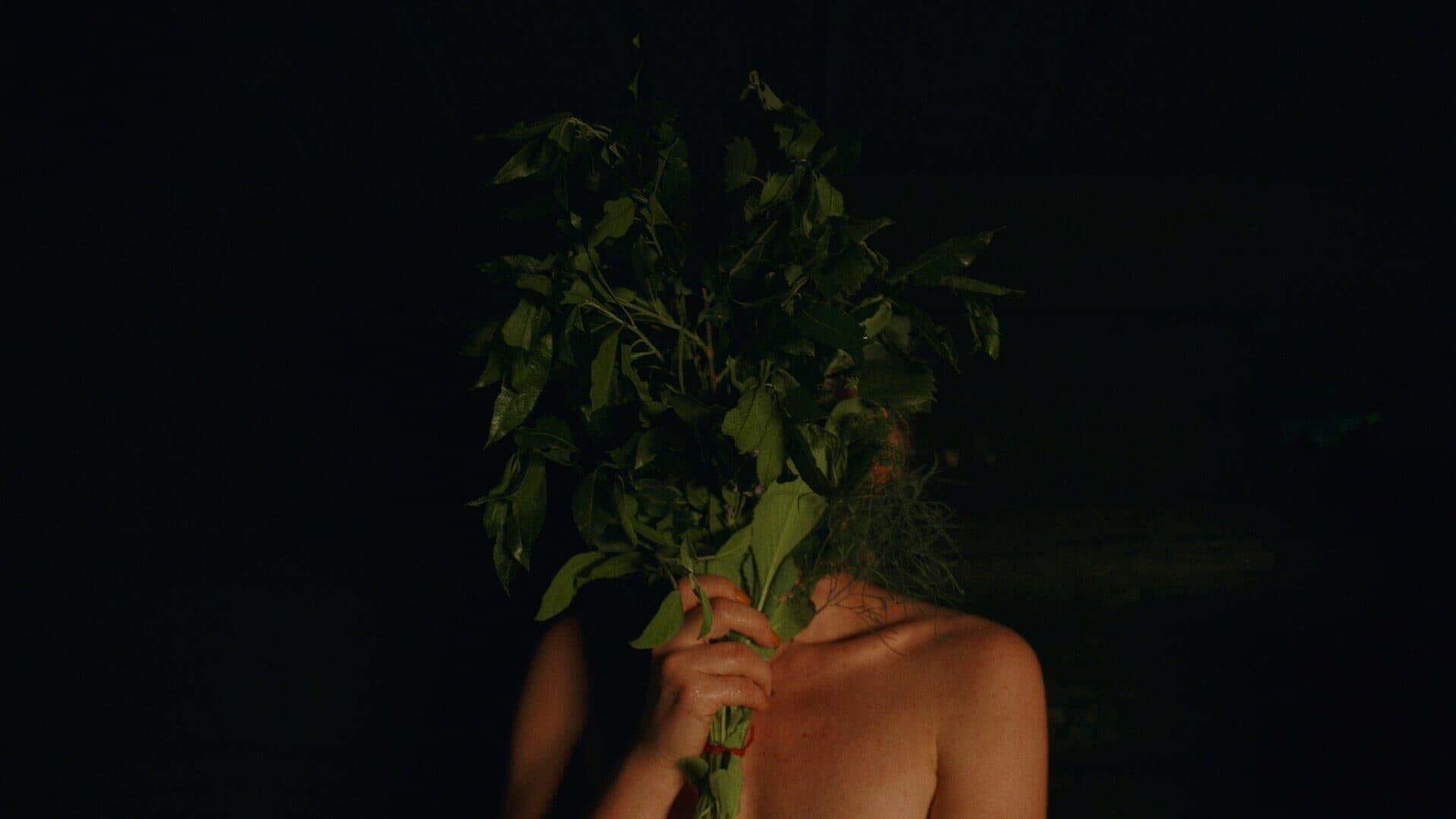 SMOKE SAUNA SISTERHOOD
In the darkness of smoke sauna, women share their innermost secrets and intimate
experiences. Through a sense of communion, women wash off the shame trapped in their bodies and regain their strength.

The Vana-Võromaa (region in South Estonia) smoke sauna tradition known as "savvusanna
kombõ" and listed in the UNESCO Representative List of the Intangible Cultural Heritage of
Humanity, is one of connecting family and friends to cleanse body and soul inside a place of
peace and contemplation. Conflicts are left outside. In Filmmaker Anna Hints' Smoke Sauna Sisterhood, the history of the smoke saunas as a place of giving birth inspired them to focus
on women who "come together in the protective darkness of the smoke sauna, share their deepest secrets and wash off the shame that has accumulated in their bodies".

Smoke Sauna Sisterhood is a deeply moving, intimate and breathtaking approach to issues of trauma, healing, and community. With an authentic voice and authority born of their own heritage, filmmaker Anna Hints has created a transformative experience of being human within a female body, showing women "as they are" with great emotional veracity and deep empathy.
Login to add to watchlist