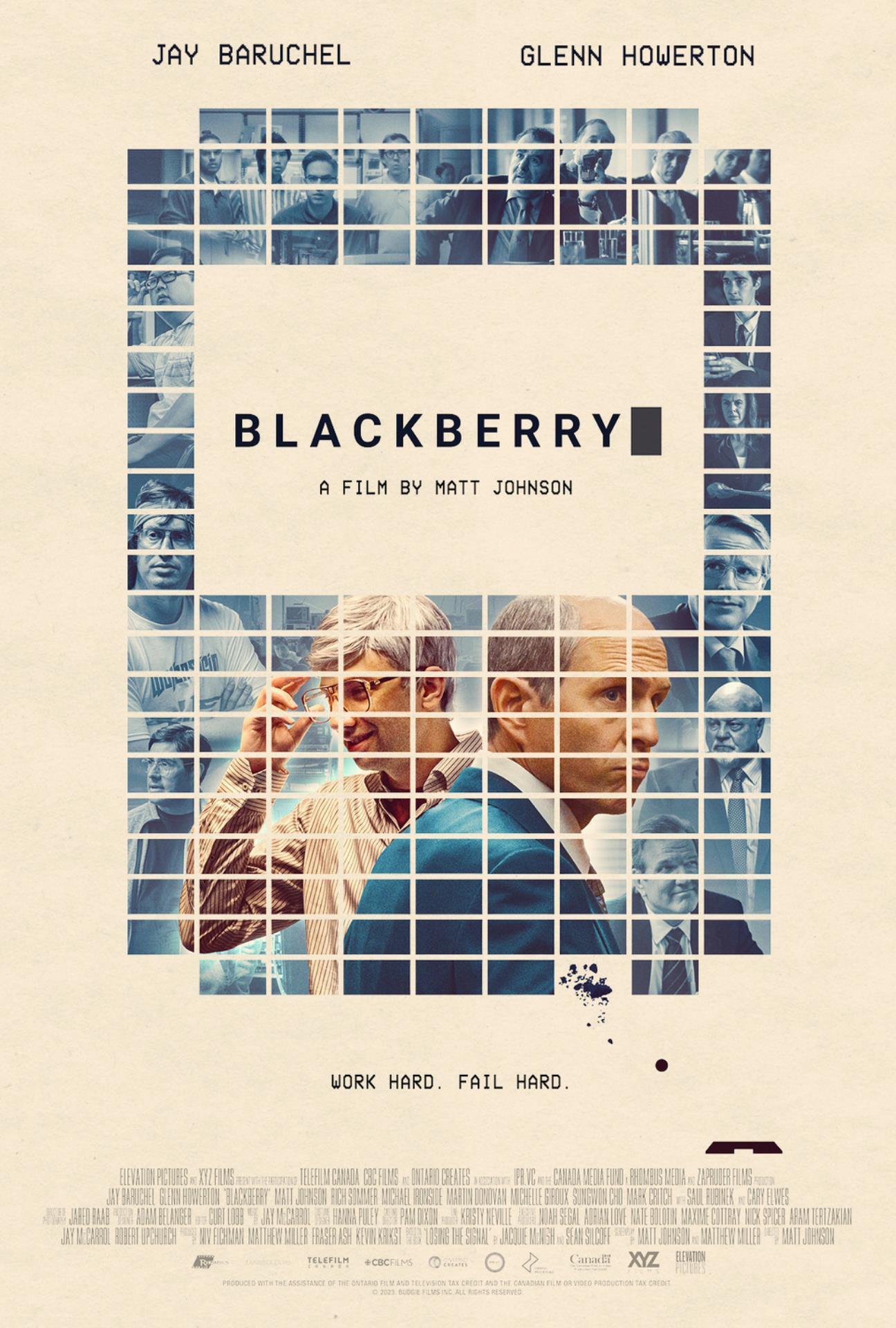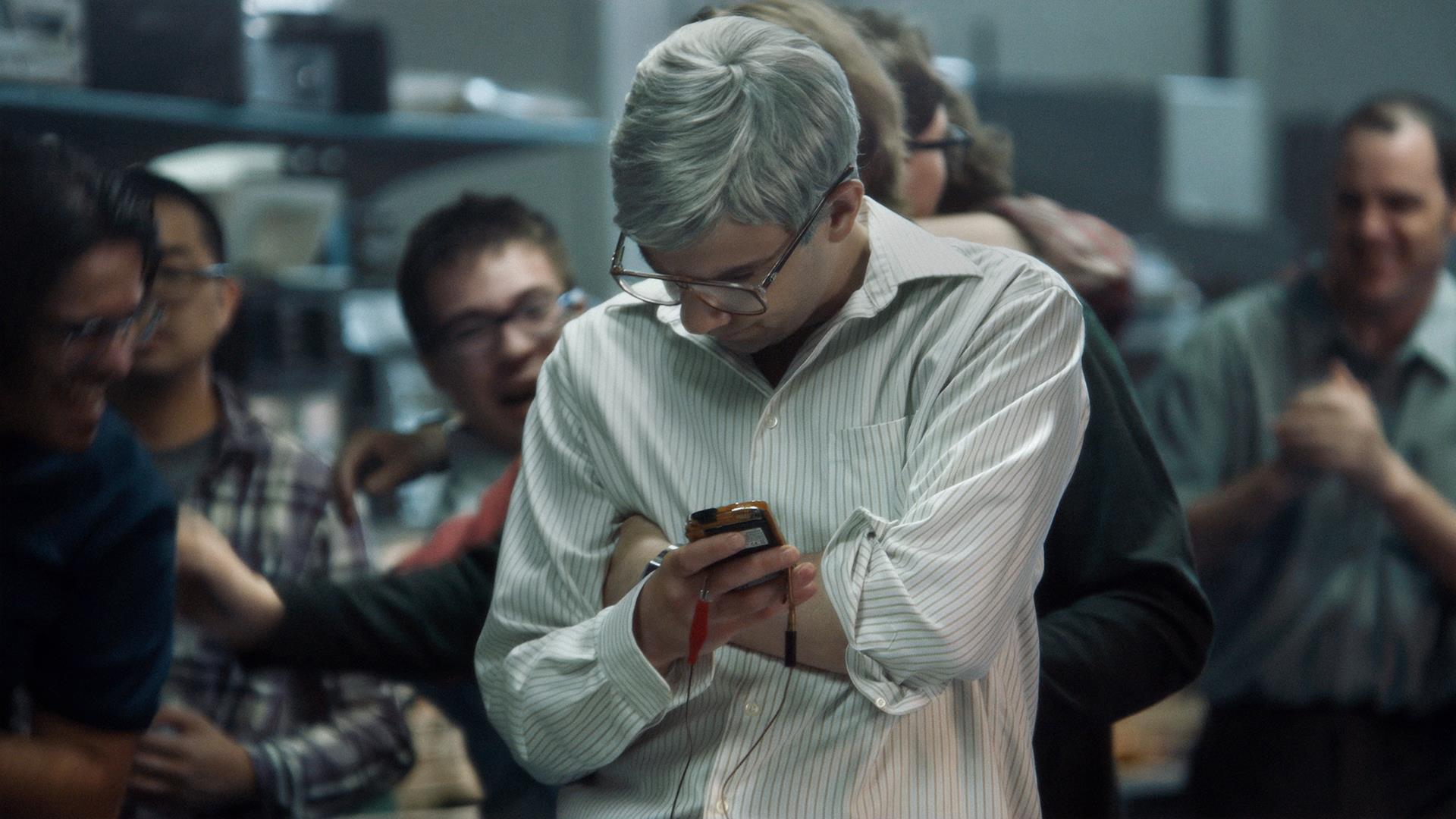 BLACKBERRY
Every era has its visionaries, and 'BlackBerry,' co-written by Director Matt Johnson and Producer Matthew Miller, investigates the brilliance of the individuals that invented the world's first smartphone. Recounting the Canadian company's humble yet chaotic rise to market dominance, 'BlackBerry' is a darkly comedic telling of the tragic tale of a Canadian company that revolutionized the way we communicate, before swiftly plummeting into obsolescence.
It's 1996, and Mike Lazaridis (Jay Baruchel) and his business partner and best friend Douglas Fregin (Matt Johnson) are on the edge of creating the world's first smartphone. Unfortunately for them, they are less business savvy than they are tech, and struggle to keep their company, Research in Motion, afloat. Everything changes when cunning business man Jim Balsillie (Glenn Howerton) agrees to join the company, bringing with him the money and experience needed to create and sell a prototype of their invention.
Seemingly overnight the three men revolutionize the way people work, communicate and connect. Celebrities, politicians and businessmen are now addicted to their Blackberrys. The company's value skyrockets, yet within a few short years shady business dealings, personal grievances, and, perhaps most dangerously, the iPhone, threaten the company's incredible success.
Login to add to watchlist