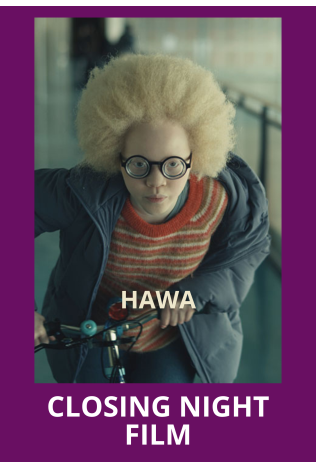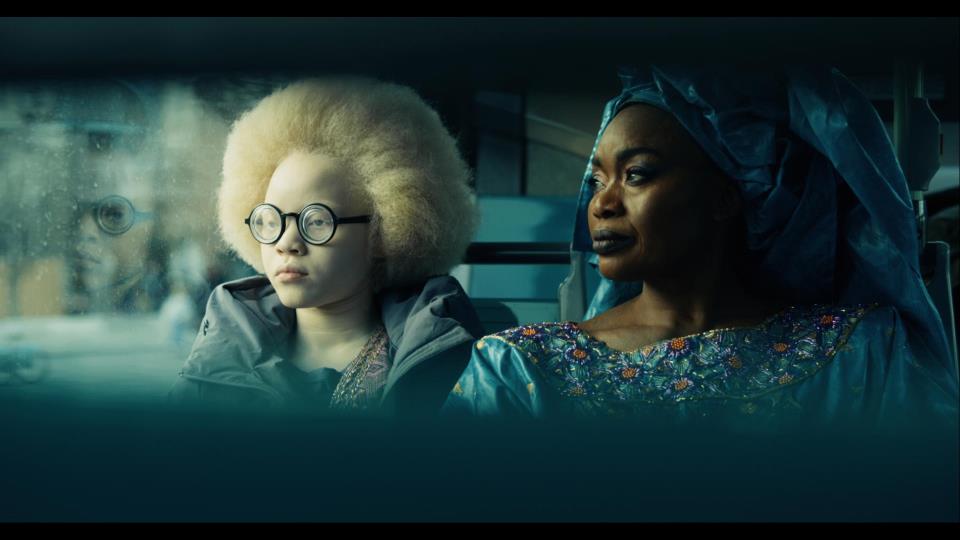 HAWA
WIFF 2022 CLOSING NIGHT FILM
Hawa is a tale about a soon-to-be-orphaned adolescent seeking an audience with the icon she's chosen to be her adoptive mother.
A 15-year-old girl with a beautiful blond afro, Coke-bottle glasses and an innate disregard for social niceties, Hawa (Sania Halifa) is not your typical Parisian teen. Maminata (Oumou Sangaré), her beloved grandmother and sole guardian, is terminally ill, hasn't long to live and has yet to secure a new family for her granddaughter. Luckily, Hawa has come up with a perfect solution to their problem. Michelle Obama is visiting Paris and has stated publicly that she misses her daughters, who are now adults and have moved out. Clearly, Obama should adopt Hawa. Hawa simply needs to let her know.
Over the course of Hawa, our fearless heroine ambushes entourages and security details in a concert hall, an embassy, a hospital and an airport. Hawa befriends unexpected celebrities along the way who recognize a fierce spirit in this scooter-riding stalker. But Hawa only has eyes for Obama.
Login to add to watchlist