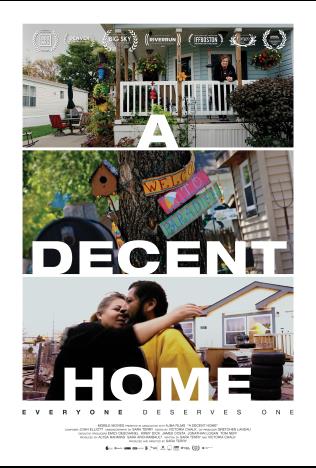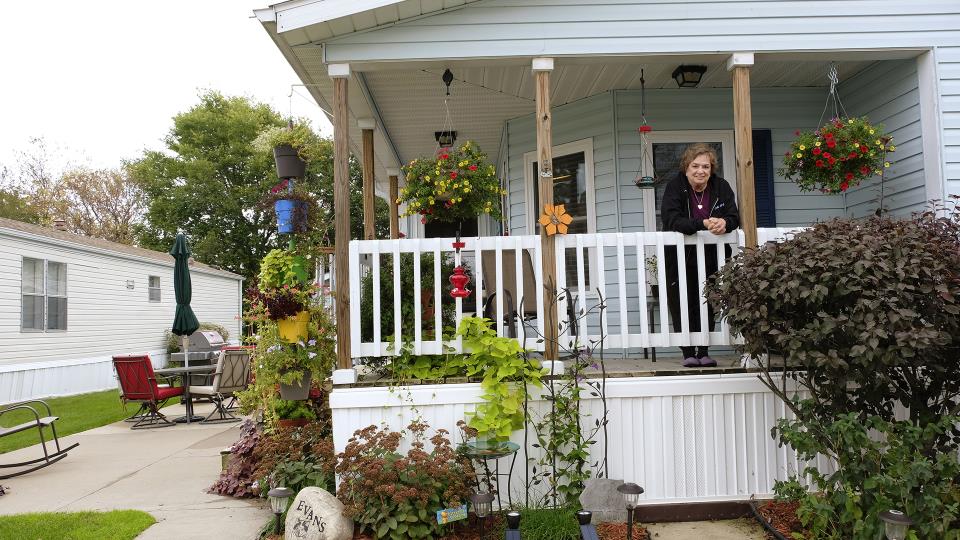 DECENT HOME, A
As the pandemic exposes even greater social and economic inequities in the United States, A Decent Home is the first documentary to focus on mobile home parks and the injustices faced by park residents.
A Decent Home addresses urgent issues of class and economic (im)mobility through the lives of mobile home park residents who can't afford housing anywhere else. They are fighting for their dreams—and their lives—as private equity firms and wealthy investors buy up parks, making sky-high returns on their investments while squeezing every last penny out of the mobile homeowners who must pay rent for the land they live on.
A Decent Home focuses on the residents of Denver Meadows in Colorado, who are trying to save their low-income park from being shut down by an owner who wants to rezone the land and sell it for millions. The film examines urgent issues of inequity and affordable housing through the stories of the residents of Denver Meadows.
Login to add to watchlist