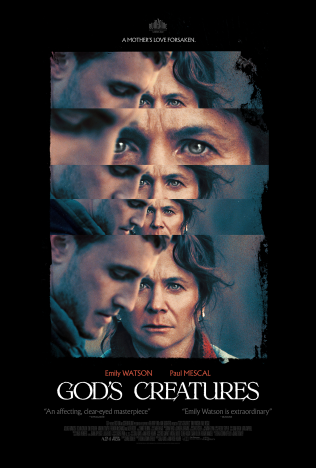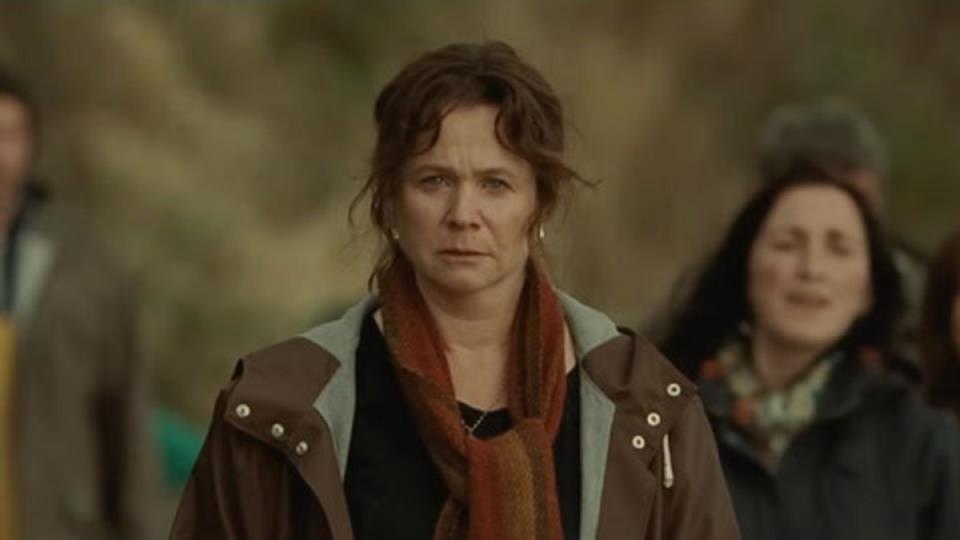 GOD'S CREATURES
Unconditional love is complicated.
In a remote, windswept fishing village, a mother is torn between protecting her beloved son and her own sense of right and wrong. A lie she tells for him rips apart their family and close-knit community in this tense, sweepingly emotional epic.
Set in Ireland, the film hones in on the O'Hara family, headed up by Aileen (Emily Watson), the matriarch, who works as a supervisor in the local fish factory. The isolated humdrum of her life switches suddenly when her son Brian (Paul Mescal) returns home from Australia as a surprise. He had left home years earlier and had no contact with his family.
Brian considers how he can revive the family fishing business when an accusation and the lie told in the wake of it raises the questions: Where do our alliances lie in situations where the pain a person feels is scarring and persistent? And how much can time and distance change our relationship with someone we love?
Saela Davis,
Anna Rose Holmer
Login to add to watchlist