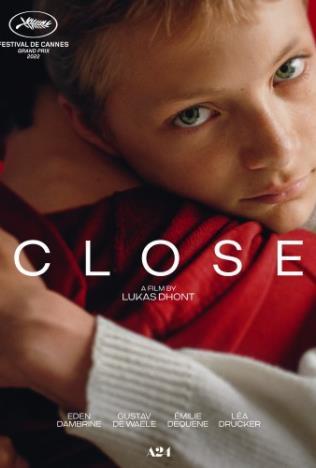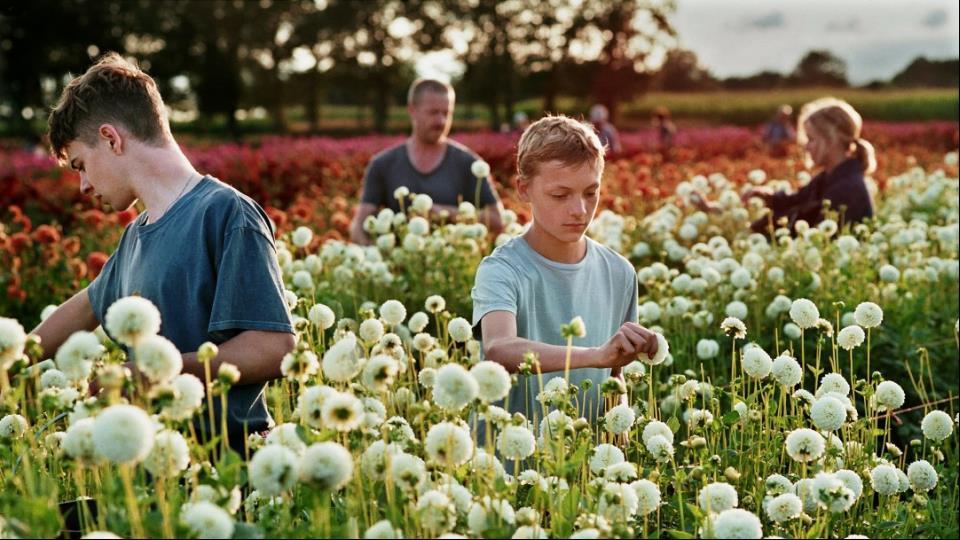 CLOSE
Winner of the Grand Jury Prize at Cannes, Close tells the story of Rémi and Léo who are inseparable, hanging out and playing together all the time—physical, tactile, joyful and innocent, but certainly far more intense than most 13-year-old friends. Léo is especially close to Rémi's mum and is physically at ease with her. Schoolmates suddenly become aware of the intensity of their friendship. Girls—who are perhaps honest, or perhaps malicious—ask Léo if he and Rémi are a couple.
Soon the boys are starting to make mean remarks to Léo, who is angry, scared and humiliated. He withdraws from Rémi, blanks him in the playground and goes in for macho ice hockey. Rémi is deeply baffled and wounded; Léo can hardly bear Rémi's mute and then not-mute reproach, as well as his own fickle dishonesty.
For Rémi, Léo's sudden decision to break up with him is a violent, unspeakably painful rupture that Rémi does not have the language to explain to himself.
Login to add to watchlist