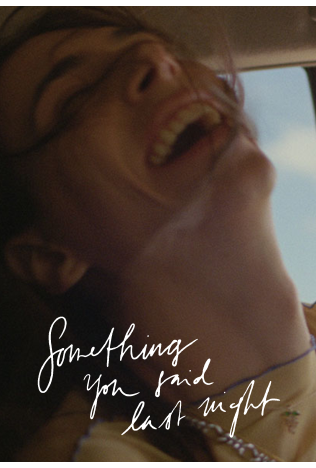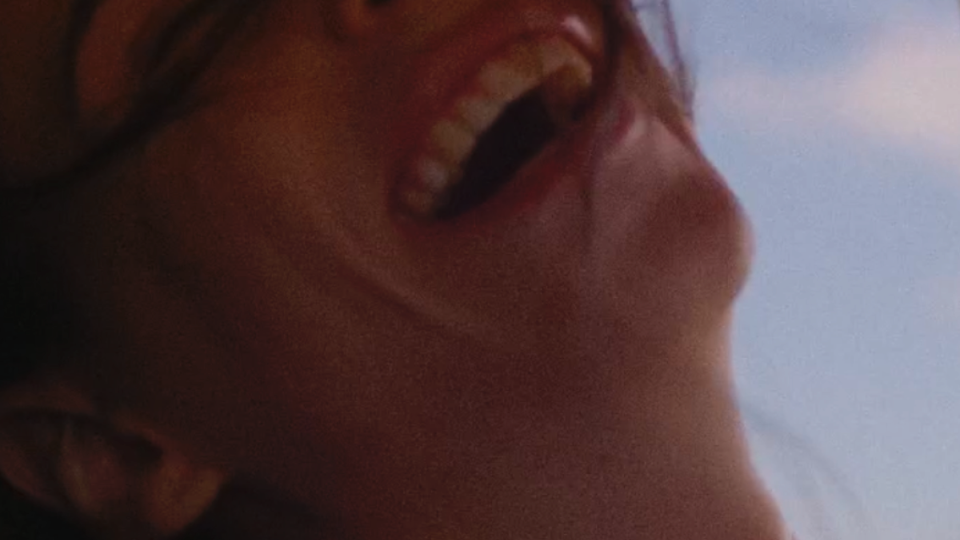 SOMETHING YOU SAID LAST NIGHT
Something You Said Last Night tells a different kind of transgender story. The coming-of-age film follows Ren, an aspiring writer and mid-twenty-something, who, after being fired from her job, accompanies her deliriously happy Canadian-Italian family on vacation. The realities of being a stunted millennial and a trans woman coalesce as she struggles to balance the yearning for independence with the comfort of being taken care of.
The film perfectly captures the tenor of a summer vacation where sun, watered-down booze, boredom, and embarrassment are the standard amenities. Percolating underneath everything is a slight uneasiness, reflecting Ren's discomfort at being in a conservative beach town. Once there, sister Siena drinks and carouses all night long. The more reserved Ren is left to her own devices. Out of work and woefully short of cash, she is forced to spend time with her parents, hang around the apartment vaping and utilizing the free activities the resort offers — all targeted towards children or seniors.
Login to add to watchlist