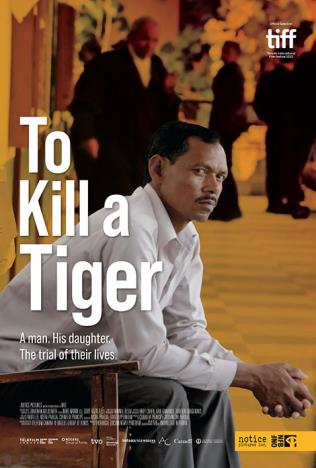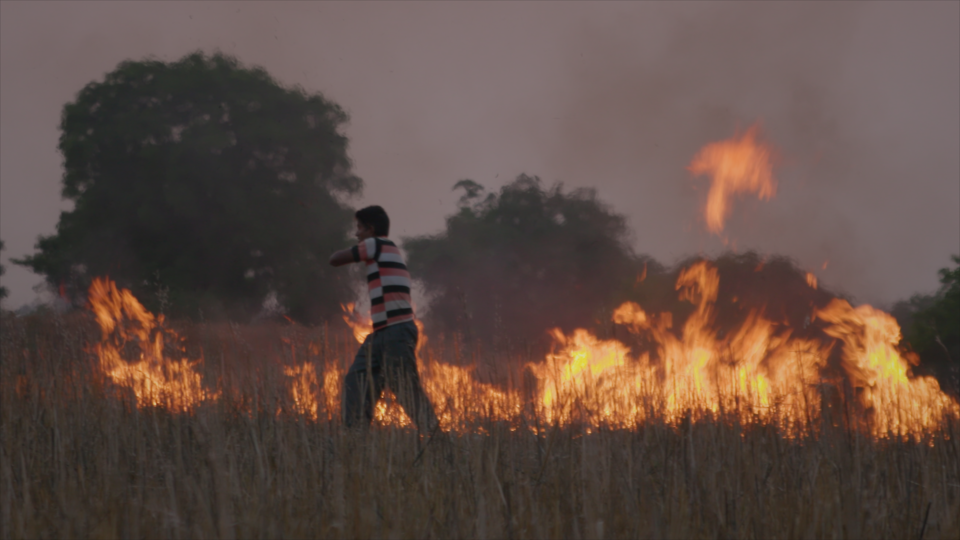 TO KILL A TIGER
To Kill A Tiger is a harrowing, courageous and, by its stunning finale, galvanizing film. With compassion and rigour, documentarian Nisha Pahuja tells the story of a family struggling to find justice in the wake of a heinous violation. Most of their community is against them, but they have allies, love, and a dogged belief in the possibility of change.
One night in Jharkhand, India, a 13-year-old girl is dragged into the woods and sexually assaulted by three men. When her father, Ranjit, a poor rice farmer, goes to the police, it is suggested that his daughter wed one of the rapists to salvage the family's dignity and uphold peace in the village. Such assaults, and bullying victims into marrying their attackers, are common here, but Ranjit refuses to accept the status quo. Working with the Srijan Foundation, an NGO advocating for gender rights, Ranjit and his family embark on an arduous journey, one that will involve a 14-month trial and threats of violence.

To Kill a Tiger deals with a highly sensitive subject matter. While Ranjit's daughter chose to reveal her identity in the context of the film (after she turned 18), out of caution and respect for her and the family's privacy, we kindly request that her name or any identifying image not be used in any media coverage or social media. The filmmaker recommends that "Ranjit's daughter" or the pseudonym "J" be used as alternatives. We thank you for your understanding.
Login to add to watchlist