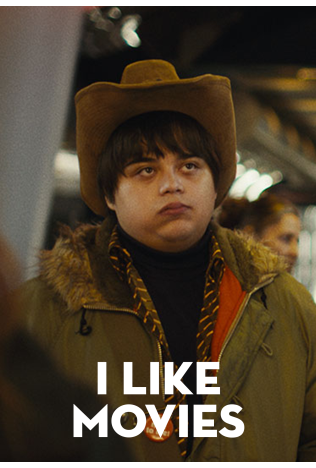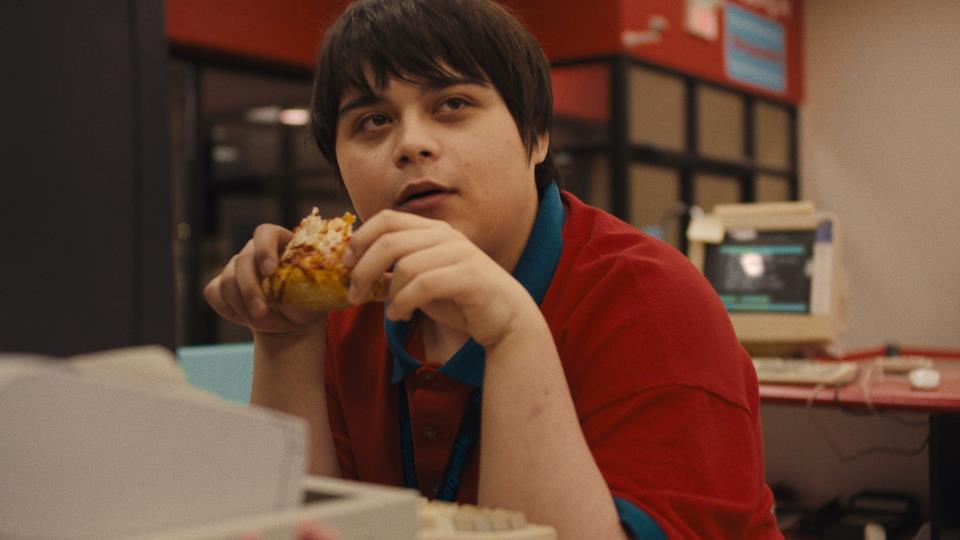 I LIKE MOVIES
Toronto's Chandler Levack's I Like Movies is a smart, funny, and ornery exploration of adolescent trauma and early onset cinephilia. It's hardly surprising that one condition only exacerbates the other. It is a touching and empathetic look at a teenager pursuing his dreams and testing his personal connections.
Socially inept Lawrence Kweller (Isaiah Lehtinen) is an irascible, self- and movie-obsessed teenager living in the wilds of early-2000s Burlington, Ontario. He dreams of Film School at NYU while working at Sequels, a video store, in order to afford tuition, where he forms a complicated friendship with his older female manager.
Lawrence has more serious problems. His egocentrism threatens his only real friendship, with longtime buddy and fellow lonely guy Matt Macarchuk (Percy Hynes White), the put-upon co-star and co-creator of his student short. It becomes increasingly clear that Lawrence's movie obsession (and his inability to tolerate anyone) is a way of burying a world of hurt and avoiding any real connection.
Login to add to watchlist