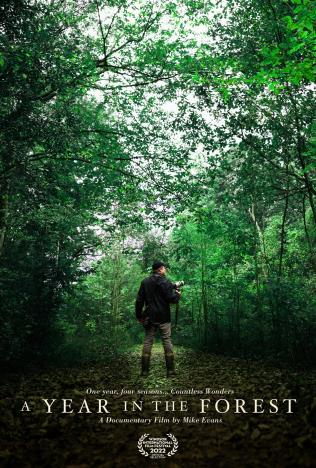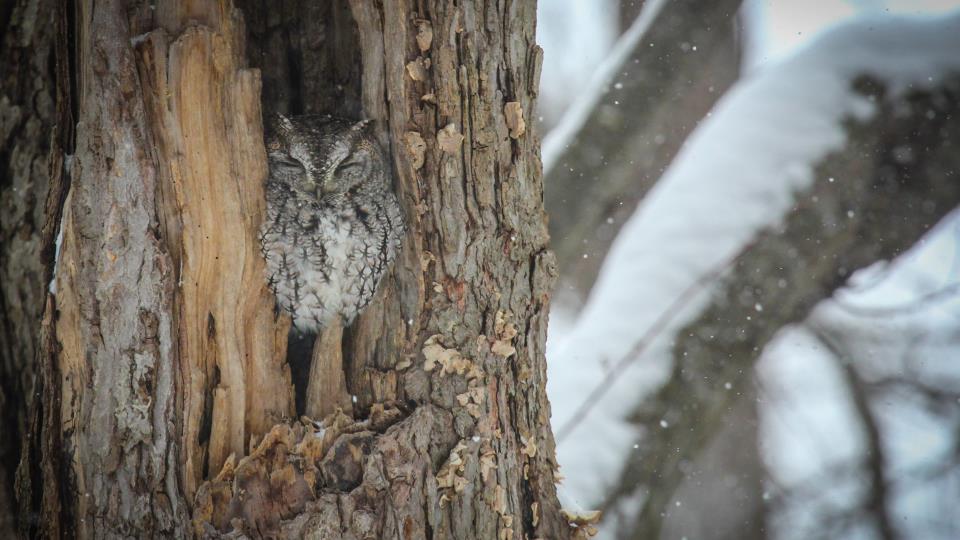 YEAR IN THE FOREST, A
To Mike Evans, A Year in the Forest was a gift—a once-in-a-lifetime opportunity to explore and discover the wildlife that surrounds us. He made discoveries that, under normal circumstances, he may never have had a chance to uncover without the pandemic.
He headed into a small patch of Old Growth Forest near his South Windsor home called Oakwood Bush, intending to photograph the Spring bird migration.
The global pandemic and the shutdown that accompanied it, allowed Evans more time. Time he would use wisely, not only to photograph the bird migration, but also to film it over four seasons. Over the course of the year, he was able to chronicle critically endangered and rare species such as Fox Snakes, Coyotes, Tree Frogs, Giant Moths, Screech Owls and dozens more. He spent hours in the field filming and photographing nature in one of the most bio-diverse regions in all of Canada.

Sponsored by Friends of Ojibway Prairie.
Login to add to watchlist