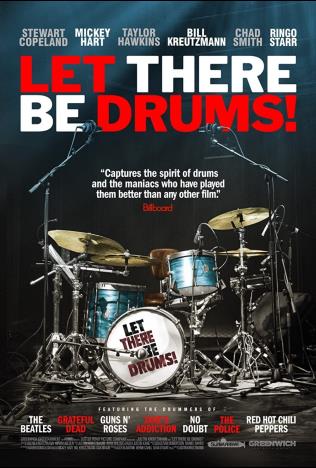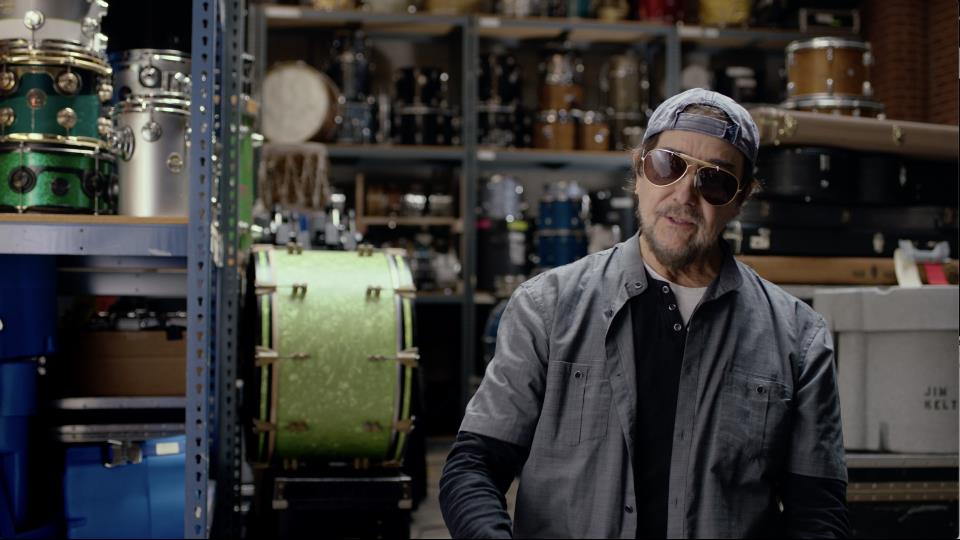 LET THERE BE DRUMS!
Let There Be Drums! examines the personal struggles that so many musicians and their families have faced, the nature of how music passes from generation to generation, and the essential role that drumming plays in human life.
After the Grateful Dead's 50th Anniversary concert tour in 2015, filmmaker Justin Kreutzmann (son of Grateful Dead drummer, Bill Kreutzmann) realized that he and his dad could finally forge a relationship outside of the band's shadow. Inspired, Justin sat down with the world's greatest drummers in the hopes of understanding his father and the instrument that defined his life.
The film features conversations with some of the world's foremost rhythm makers and their families and contains one of the final recorded interviews of the late Taylor Hawkins (Foo Fighters) in addition to appearances by Ringo Starr, Chad Smith (Red Hot Chili Peppers), Stewart Copeland (The Police, Oysterhead) and Michael Anthony (Van Halen). Let There Be Drums! is a joyous and emotional ode to drummers and the people who love them.
Login to add to watchlist