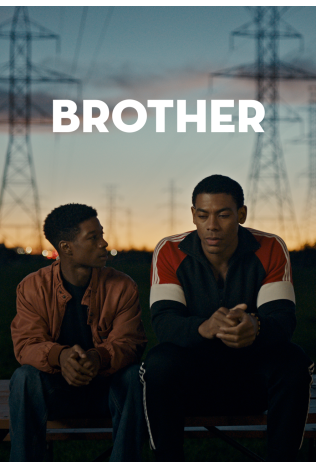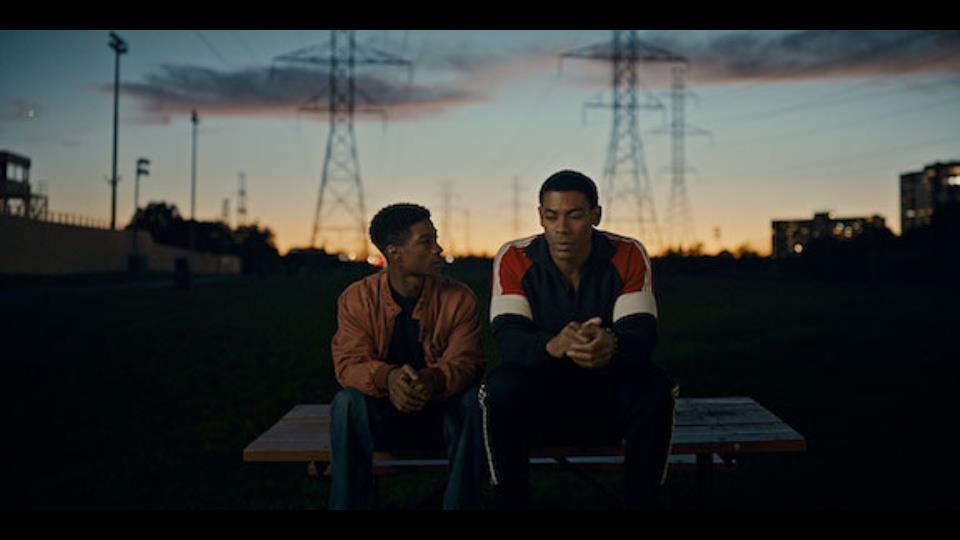 BROTHER
Brother is the story of two Jamaican Canadian brothers whose dreams are dashed by violent reality.
Set in Scarborough, Ontario, Francis and Michael are two brothers of Trinidadian origin who come up against prejudice and low expectations. A mystery unfolds when escalating tensions set off a series of events which changes the course of the brothers' lives forever.
Ten years later, Francis is gone and Michael, unmoored, struggles to take care of his mother who is now incapacitated by grief. The film slowly pieces together their tragedy, jumping back and forth through time to capture its weight, and to track how a mother's painstaking efforts to protect her children can only extend so far.
Brother is a sorrowful but ultimately healing work that pays close attention to the need for kinship and community. Michael and Francis' stories constitute a familiar reality for many young Black men, but are refracted through a unique structure that recognizes that memories can be both a burden and a blessing.
Login to add to watchlist