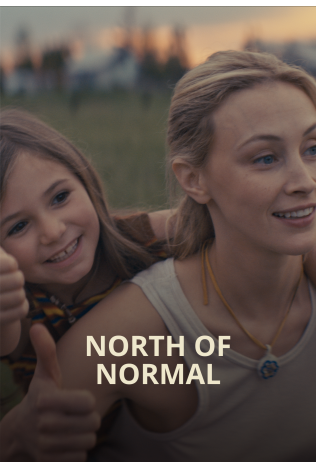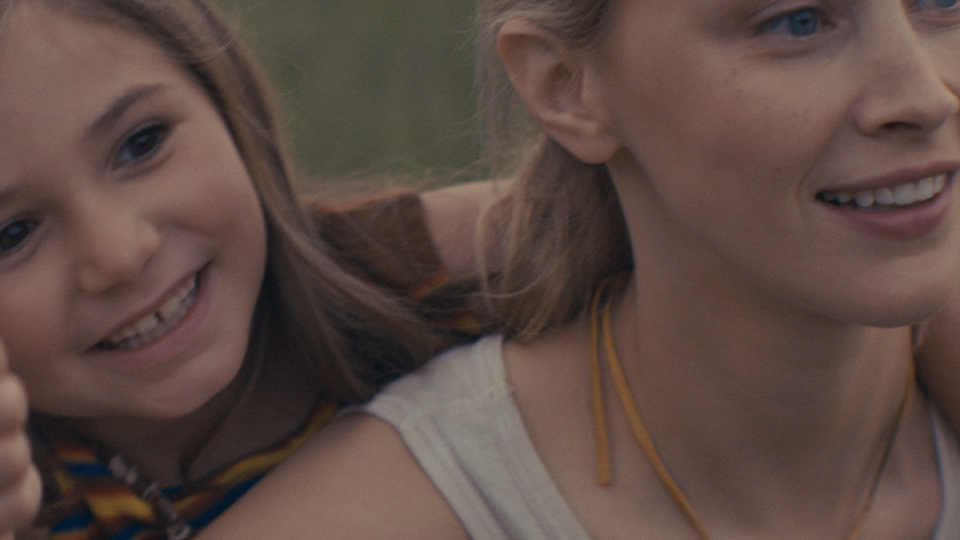 NORTH OF NORMAL
Not many Windsor children have been on-screen at the Toronto International Film Festival, but eight-year-old local actress River Price-Maenpaa had that privilege thanks to her leading role in the new Canadian independent film, North of Normal.
North of Normal explores how principles and family can lead you astray and can also provide long-lasting succour. The film portrays a girl's unusual upbringing in the wilderness, and her attempts to adjust to modern urban life with her counterculture mother.
In the 1970s, Cea's hippie grandparents, Grandpa Dick and Grandma Jeanne, flee the repressive climes of the United States for the untrammelled wilds of Alberta and British Columbia with Cea and her teenage mother, Michelle, in tow. Surrounded by perma-stoned adults acting with little regard for any conventions (especially sexual ones), Cea lives a blissfully ignorant, near idyllic life. But when Michelle tires of her father's criticisms, mother and daughter find themselves living nomadically on the margins of society.
Login to add to watchlist